UTC - What it is ?

UTC is the initial for
"Up the Coax"

No more OSD menu cable.
General Description
The UTC support CCTV camera OSD control via Coaxial cable by using remote controller.
This coaxitron receiver and transmitter let our end-user enjoy more easy & simple way to install camera and control camera OSD.
Application
Analog(CVBS) Camera On-Screen-Display Control
Connection:


Model No.:

C-UTCA
The UTC Controller
Notice:Not all Camera with OSD funtcion can match this controller, please make sure your camera with the UTC TX IC - RJ102...

Power Require
Runs on 2 AAA size 1.5V batteries

Operation Instruction
1.Press "

►

II" to power on.
2.Press "

▲ ▼

I l " to adjust the OSD menu.

If your camera without UTC TX IC you can choose our UTC Cable - No need to change your PCB layout to achieve UTC control.
Model No.:
C-UTCC
The UTC Cable
3pin 1.5pitch

Orange(Down)

to

BNC(Female) - Video Output

White(Left)

DC(Female) - Power Input
Accessories referance:

Model No.: EL-MF32-32-AH 4 in1 Hybird Board Camera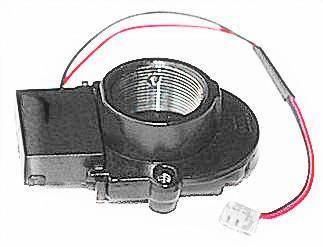 Model No.: ICR-M12 IR CUT Removable module with M12 Lens holder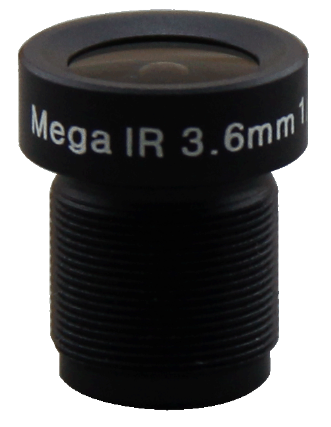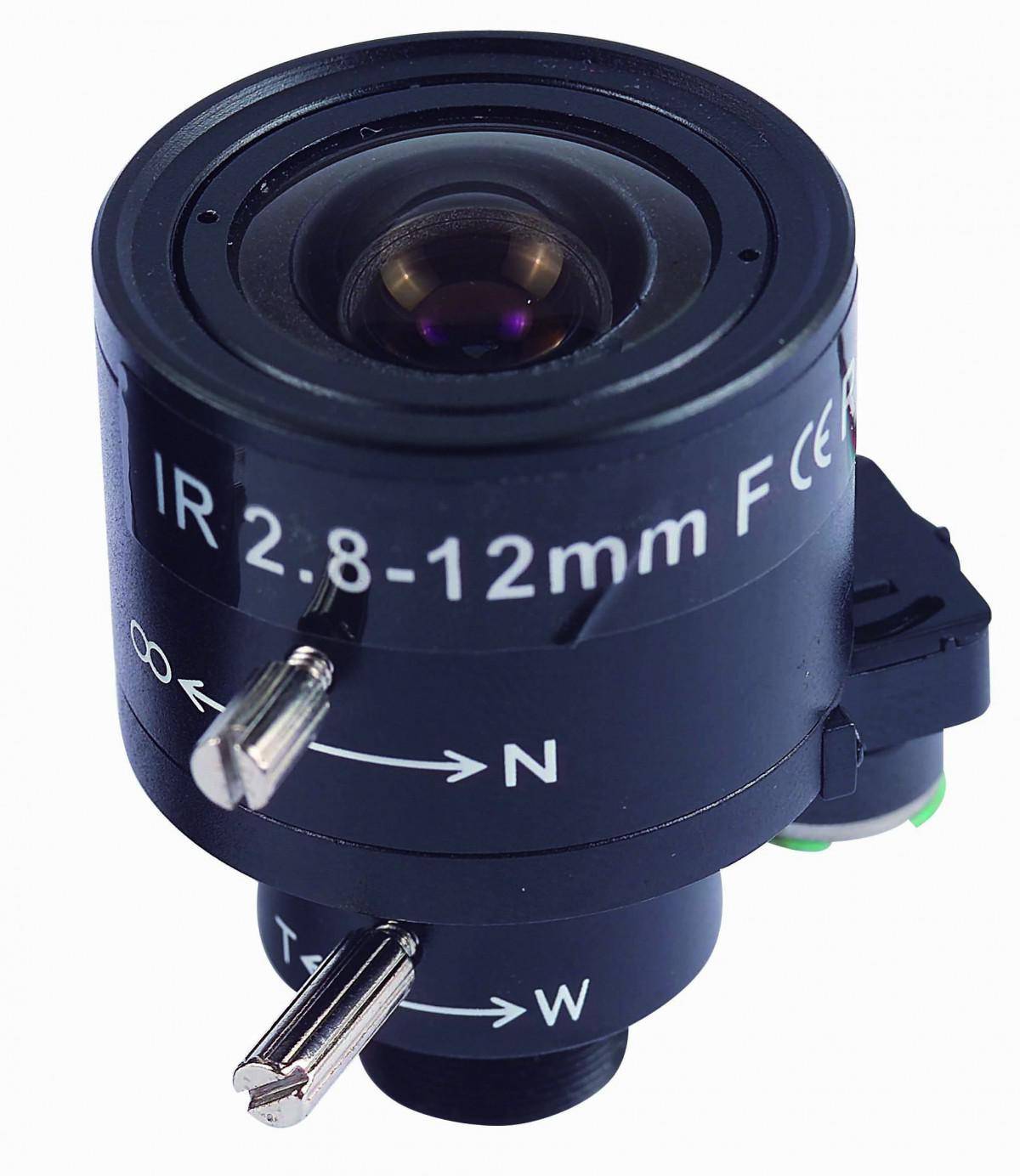 Ask for more information.................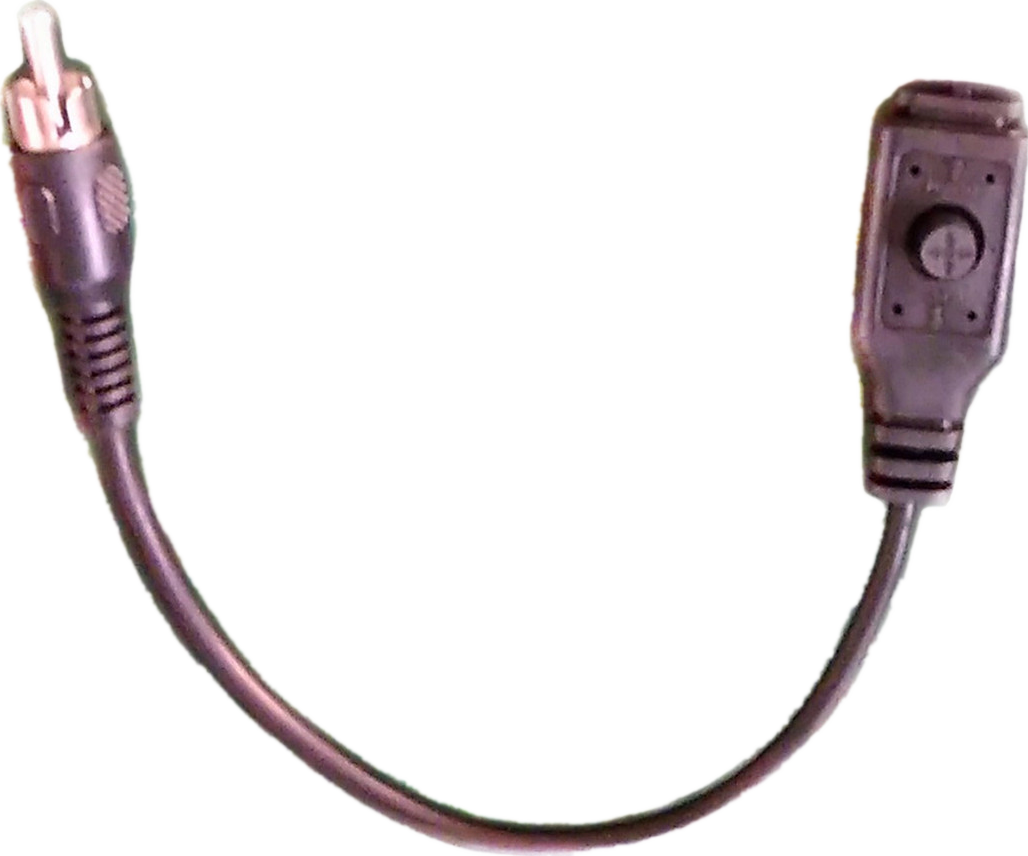 Model No.: C-

SOSD
Separate OSD Cable-RCA