Features
Support resolution up to 1080p.
To work with passive receiver up to 500M at 720p, 1080p at 450M.
Male BNC input ports can connect with DVR directly.
4-level Slide Switch adjustment.
Screwless Terminal block.
Cable
Link cable recommend use high quality CAT.5e、CAT.6、CAT.6a、CAT.7 UTP cable. Poor quality cable or network connection or improper construction will cause unstable connection, video or sound disruptions, picture noise appears.
Application Area
Security Video Systems, Video Switching system, Home Automation, Multi-media Education systems, Access Control system, Information Diffusion system, etc.
Product description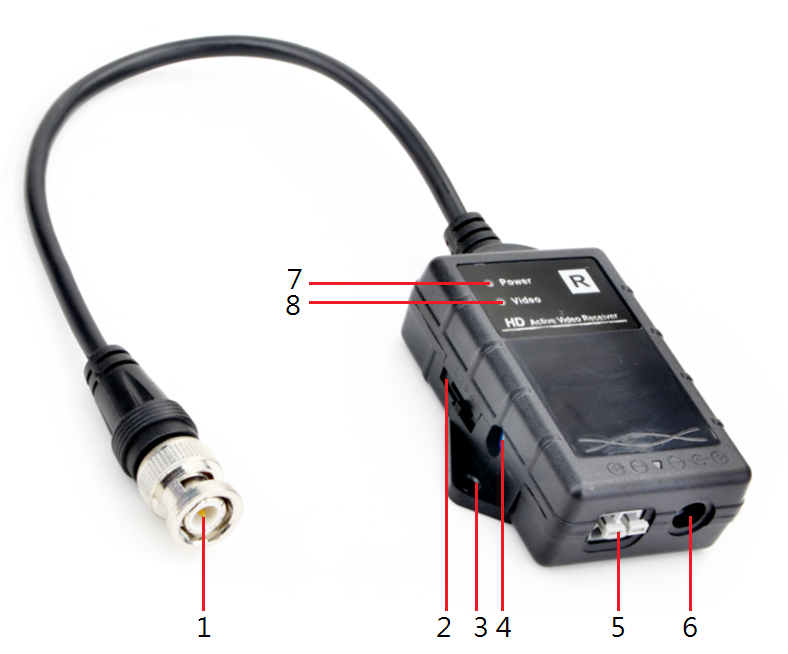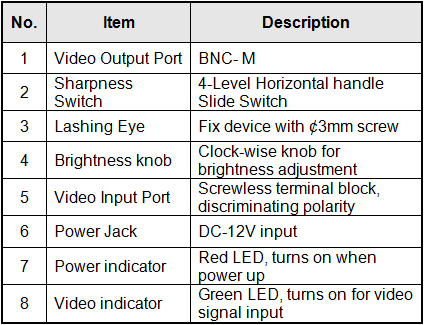 Installation Guide
1、Typical application

2、Adjusting method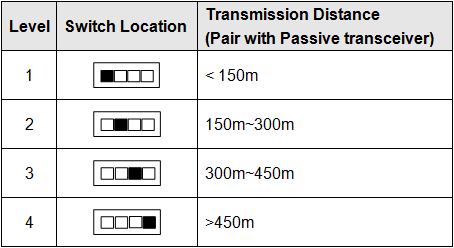 The power switch must be turned off prior to installation of the Device.
Before adjustment, please keep in grade1.
Power on and confirms whether the image appears on monitor, If not, please adjust sharpness switch and brightness knob. Please check connection if still no image display.
Specification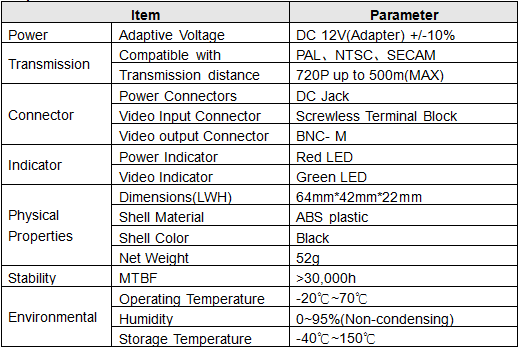 Note: The device not a water-proof design, please does the related measures in humid environment.